Promotion and Awards Information
New Planner Coming Soon!
Please click on the image below to view and/or download a PDF version of our Student Planner & Handbook.
Please click on the thumbnail image of the memo below to read about the board approved temporary modification to promotion requirements due to COVID-19.
We did not include the criteria for the 8th Grade End of Year Awards in our Student Planner. Below you will find the criteria for each award given:

Top Scholar
4.0 GPA for nine (9) consecutive trimesters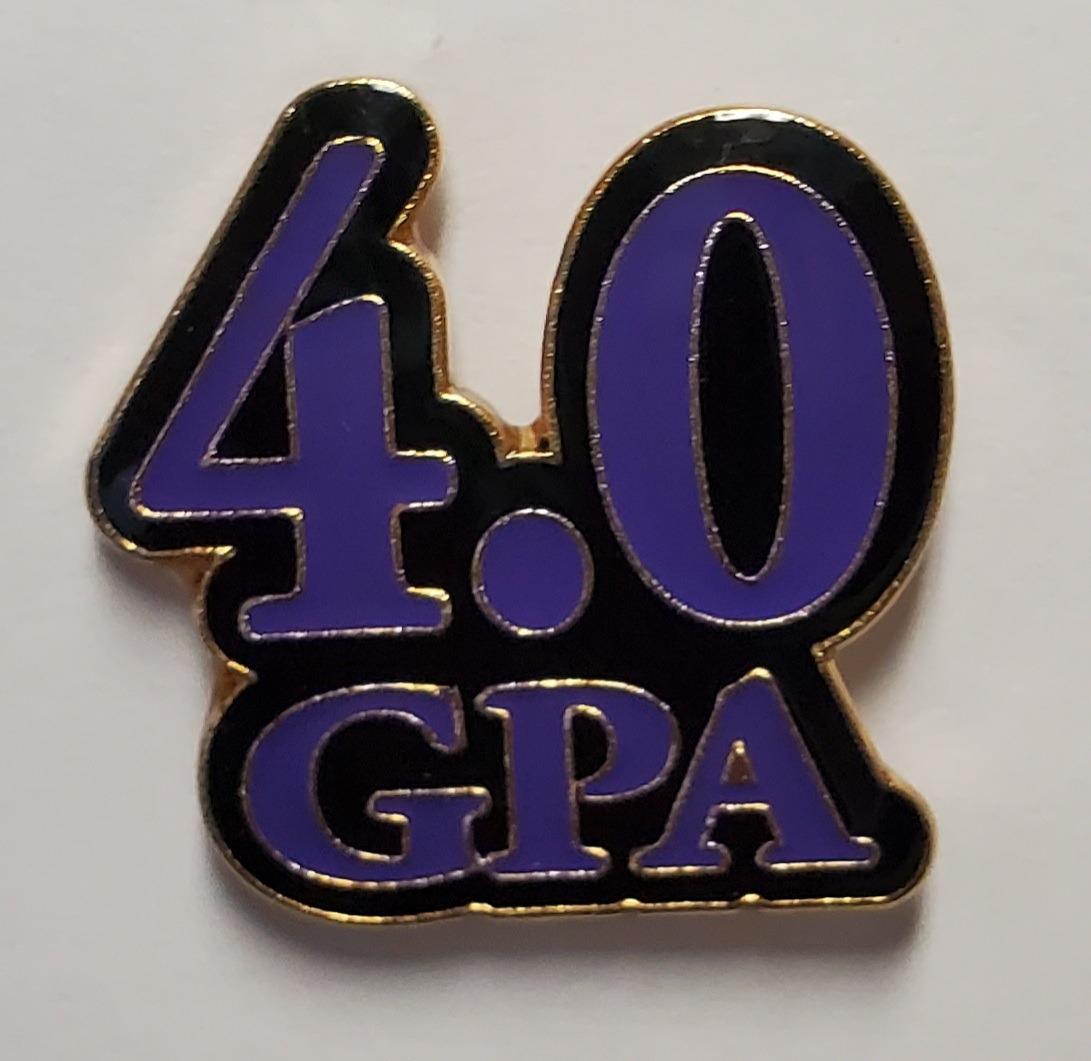 Achievement Award
4.0 GPA for all three (3) trimesters of 8th grade

Principal's Honor Roll
3.6 GPA and above for all three (3) trimesters of 8th grade

Honor Roll
3.0-3.59 GPA for all three (3) trimesters of 8th grade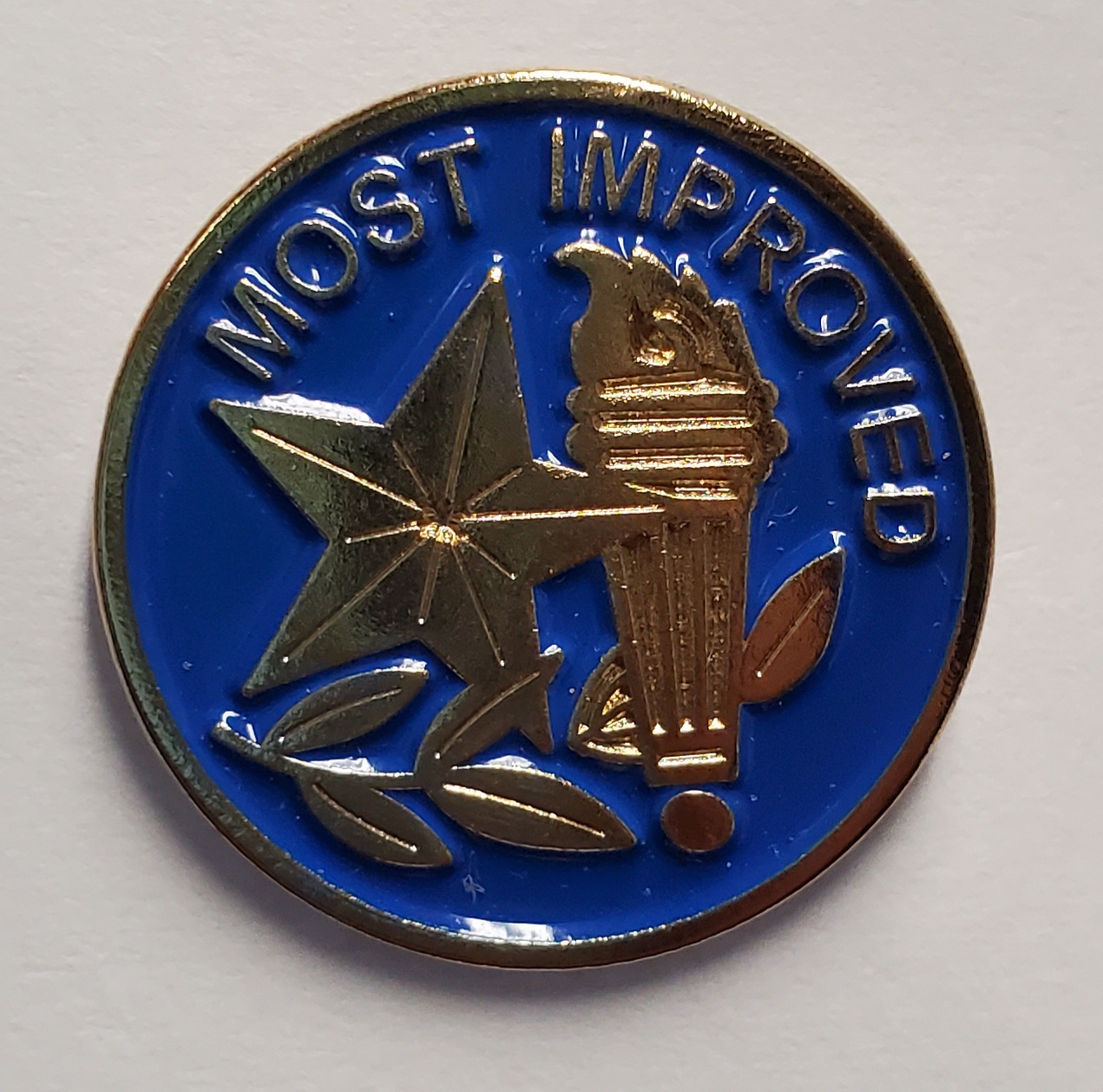 Presidential Award
Discretionary Award given by teachers for outstanding academic improvement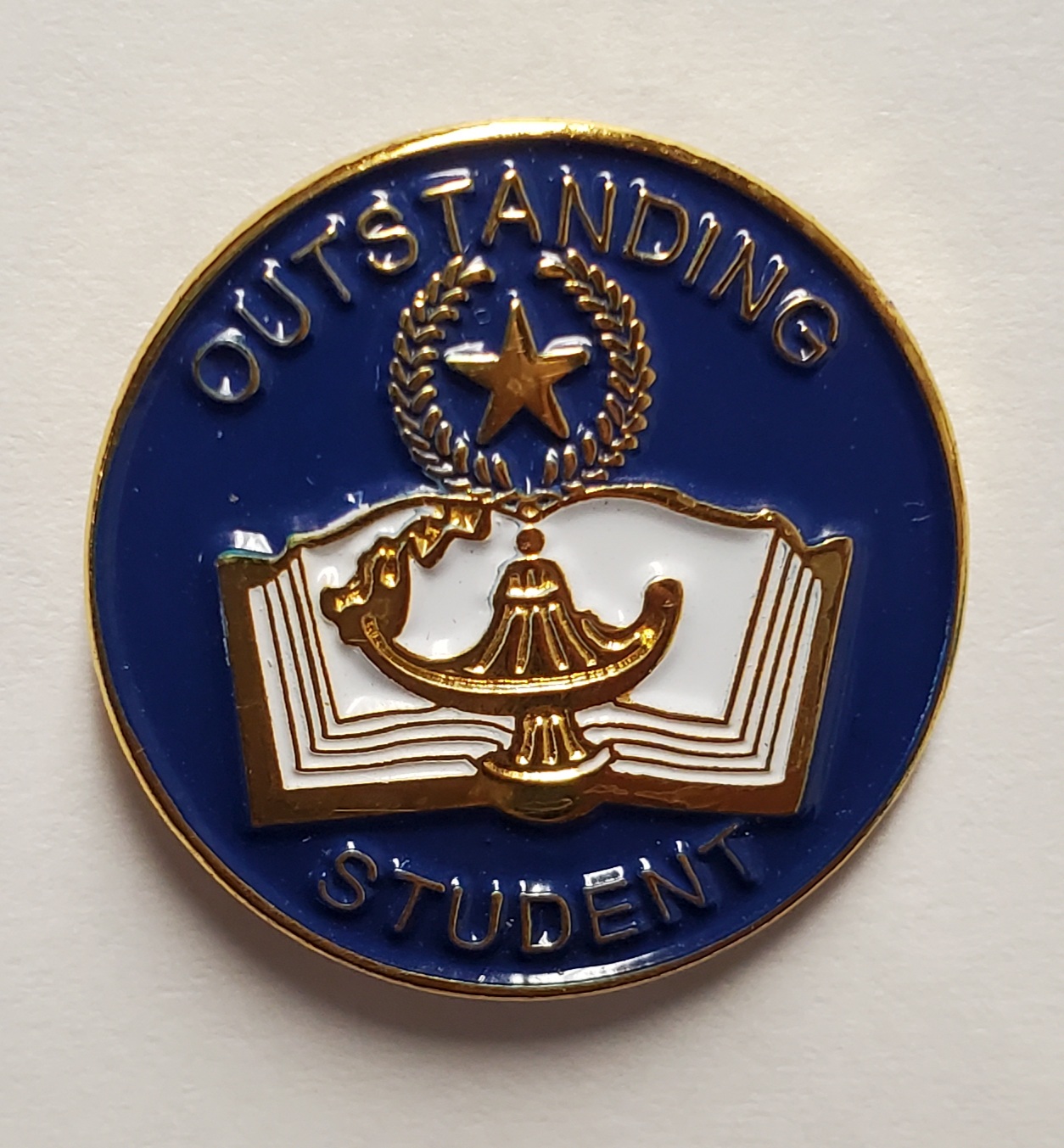 Student of the Year
Discretionary award given by teachers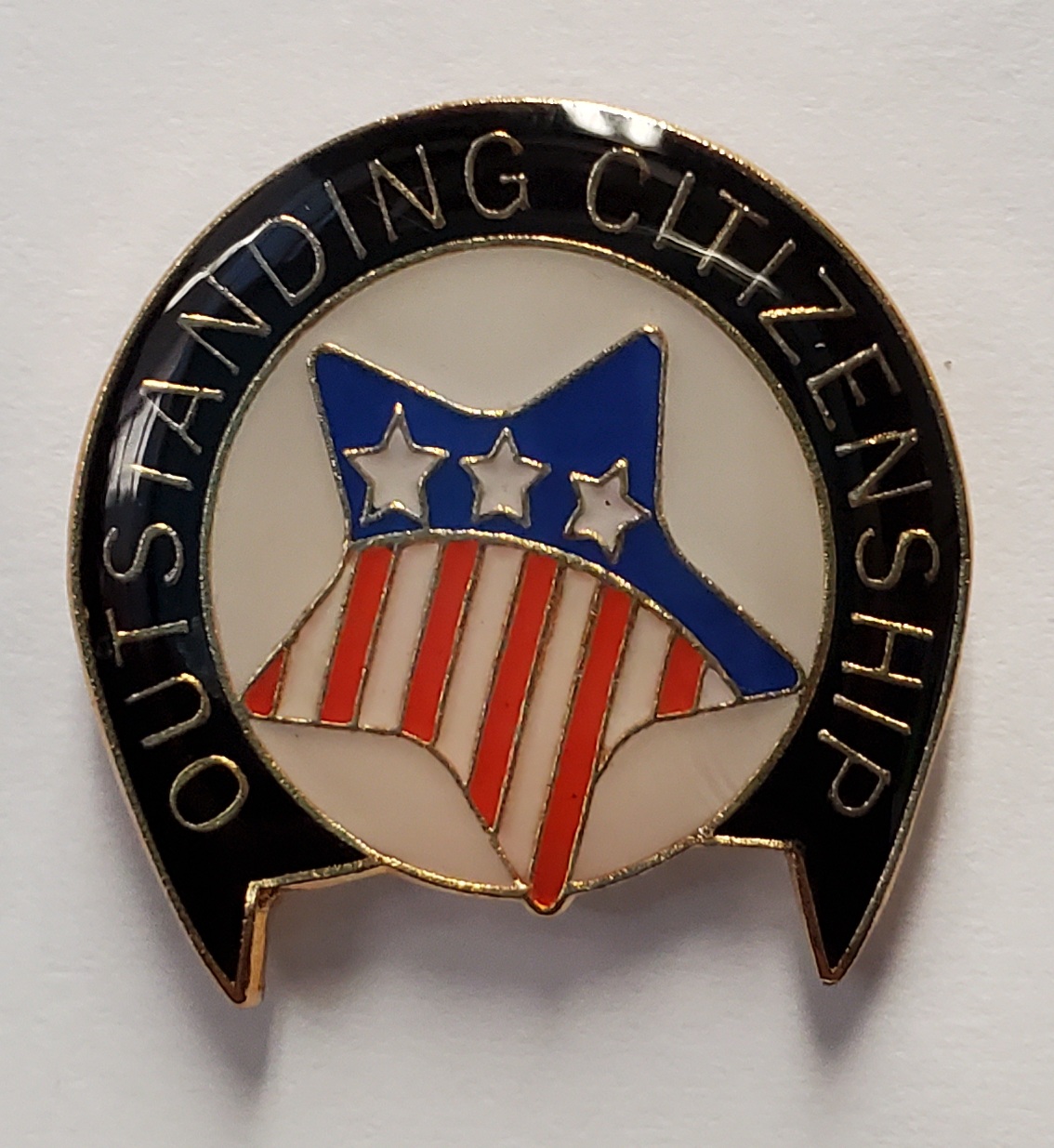 Citizen of the Year
Discretionary award given by teachers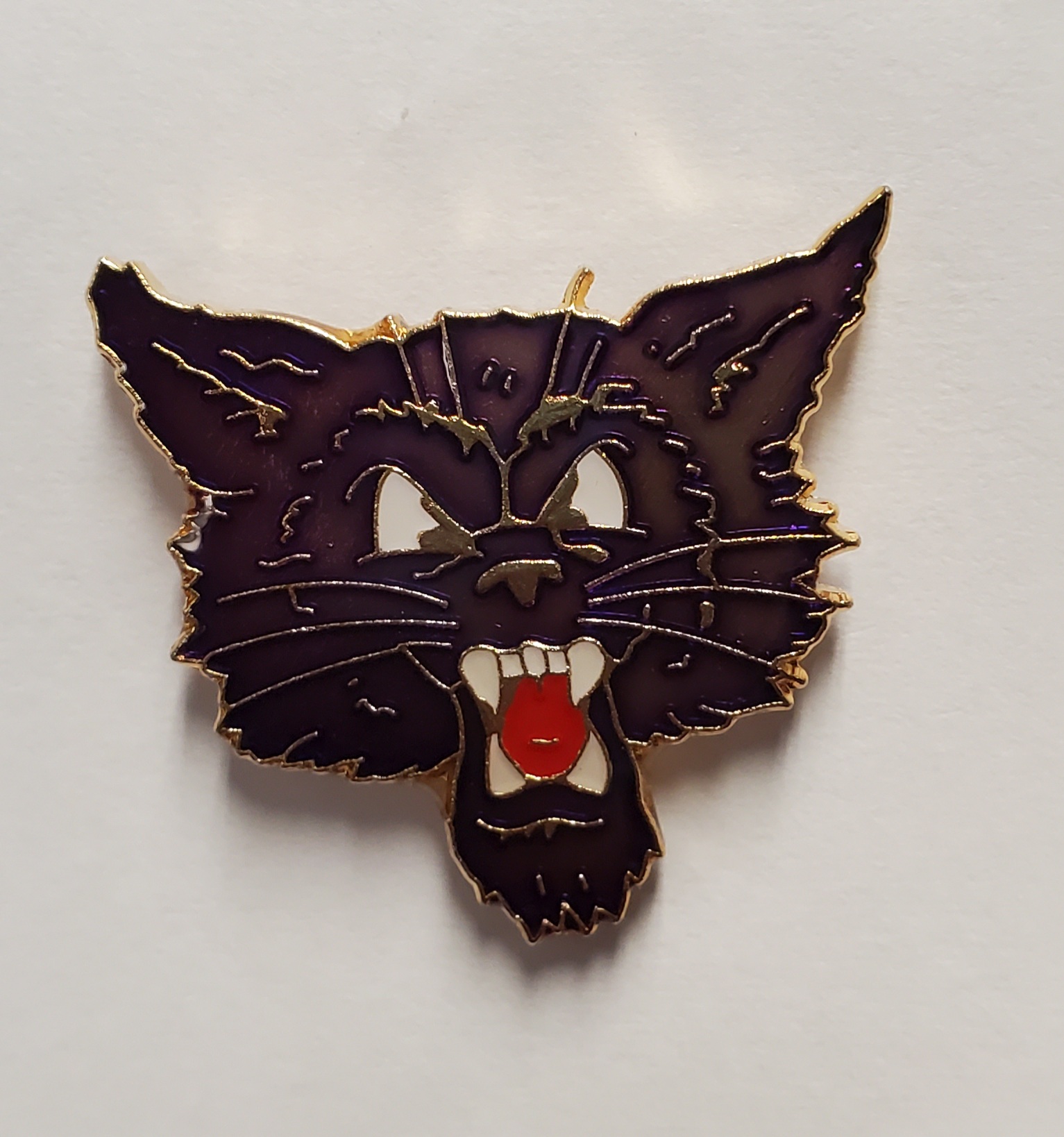 Wildcat School Spirit Award
Discretionary award given by teachers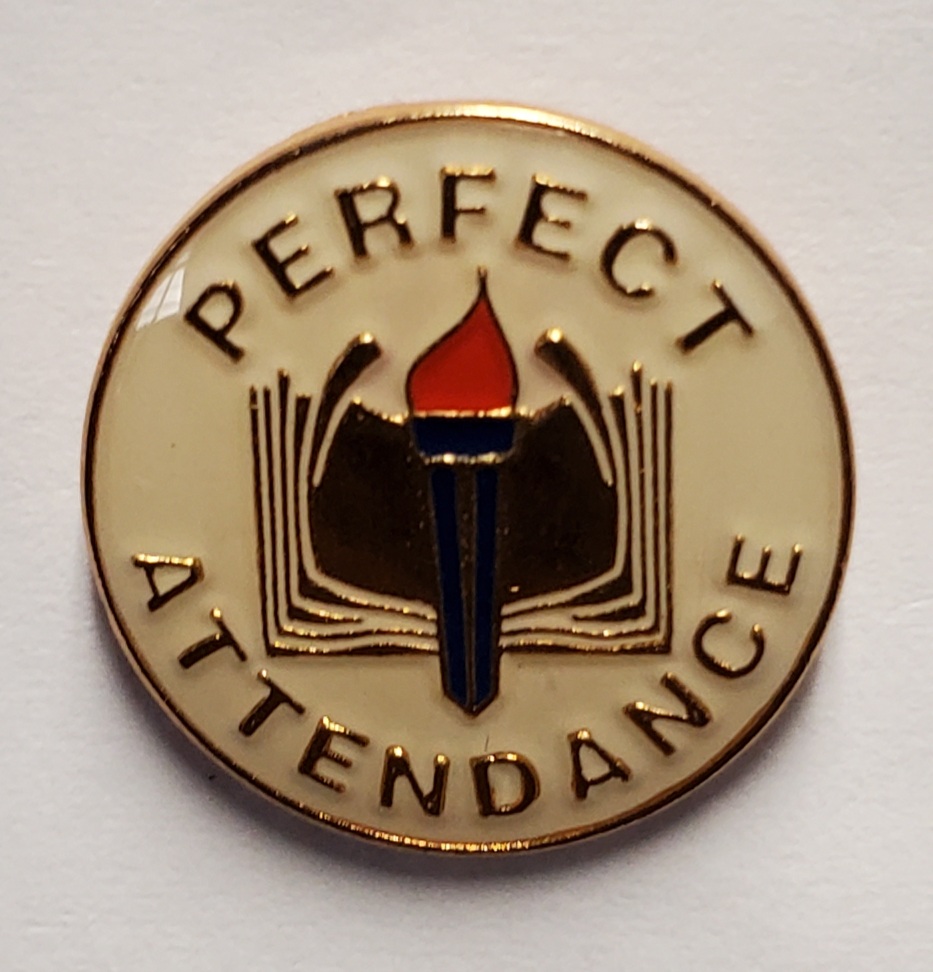 Perfect Attendance
3 years (6th through 8th) Present every day all day
Etiwanda Stong
Met EIS standards of Physical Education for all 9 trimesters